From legendary effects plug-in to award-winning creative photo editor
Introducing Exposure X2, the advanced non-destructive RAW editor that handles your full workflow.
Begin working within moments of connecting your camera to your computer. Exposure handles image uploads, and its catalog-free approach makes your photos available for editing instantly as they are added.
Exposure uses the same familiar folder structure as your computer, so you'll feel right at home when managing your photo library.
You'll enjoy a catalog-free workflow that's fast, reliable, and uses disk space efficiently.
Exposure stores your edits alongside your images. So it's easy to back up photos and edits simultaneously, move or rename images without losing your edits, and upload them to cloud storage. You can even edit on multiple computers and collaborate with other photographers and retouchers.
You've got all the tagging and rating tools you need to efficiently organize photos, including stars, flags, and color labels.
No matter how large your photo library is, you can quickly find any image using Exposure's extensive sorting and search tools. Want to find all images shot with a particular lens, on a particular day, at a particular f-stop? Done.
Exposure puts everything you need onscreen, in a single user interface. Transition seamlessly between organizing, editing, and exporting. Exposure even features advanced creative effects and portrait retouching.
Exposure's beating heart is its advanced rendering engine, which was built to handle the demanding task of accurate film emulation. Our exhaustive study of analog film — down to the subtleties of individual film grain — enables Exposure to simulate a variety of iconic film looks with unmatched precision. Exposure's selection of tasteful presets spans the history of photography, then goes even further, offering new creative styles.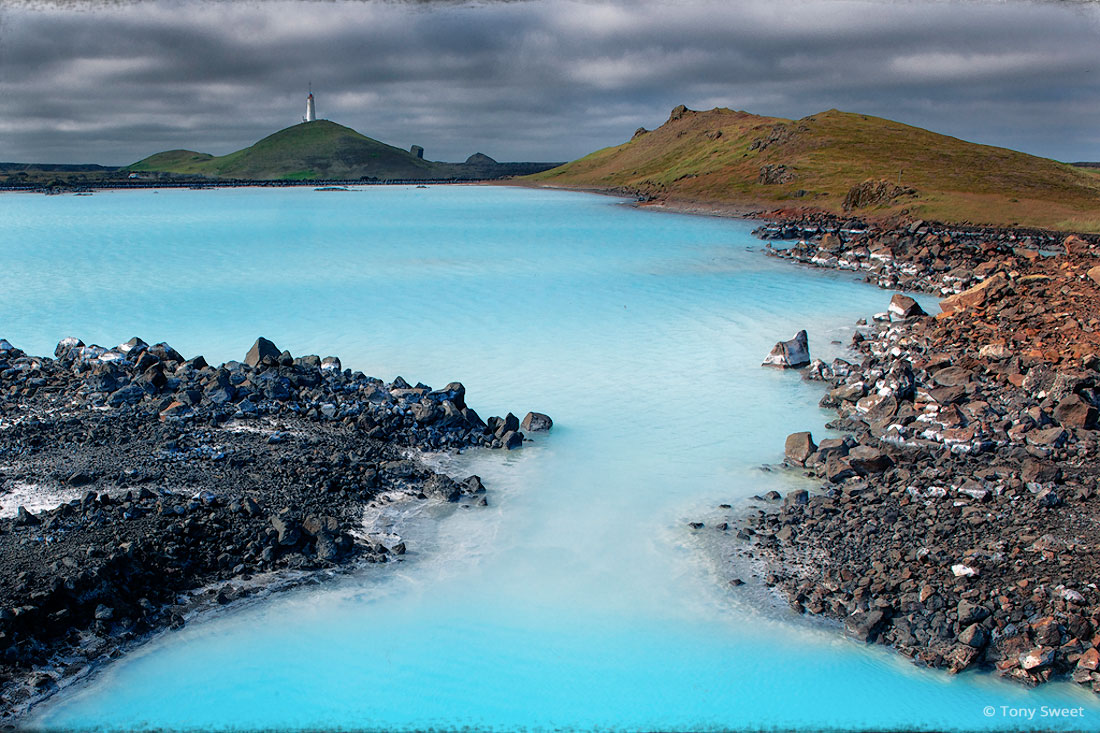 Exposure's vast library of creative presets provides you with an array of looks to choose from. You can customize each one, then save it as your own unique look.
Make fundamental adjustments like color toning, sharpening, and exposure. Then move onto Exposure's many advanced creative effects.
Here are just a few of the possibilities:
Subtly draw attention to your subject using vignettes and the award-winning bokeh tool
Imbue your images with authentic-looking film grain
Perfect your portraits with spot healing and brushing tools
Stack and blend layers for an endless variety of looks
Add adjustable overlays like borders, textures, and light leaks
Exposure speeds you into the creative editing zone — the place where your photos become art — and keeps you there.
It's not just about speed, although Exposure is exceptionally fast. You also benefit from streamlined workflows, an intuitive interface, and all the creative tools you need to create beautiful images.
Since 2005, some of the world's best digital photographers have chosen Exposure as their creative photo editor. Exposure helps them create beautiful images and speed up their workflow.
Read on to learn how these industry-leading photographers use Exposure to create their work:
Discover a faster, smarter way to create beautiful images.

Exposure X2 non-destructive RAW Photo Editor
Integrated Snap Art Natural Media
Integrated Blow Up High-quality Photo Enlargement
Exposure X2, Snap Art, and Blow Up Plug-ins for Lightroom and Photoshop
Fast Technical Support

Exposure X2 non-destructive RAW Photo Editor
Exposure X2 Plug-in for Lightroom and Photoshop
Fast Technical Support
Trial Sent!
Your trial download link has been sent to your email address. If you don't see it in the next few minutes, please check your spam folder.