Exposure is the only RAW editor designed from the ground up for accurate film emulation and gorgeous creative photo effects.
Over 500 presets emulate the most iconic analog films, ranging from vintage Daguerreotype to modern portrait films like Kodak Portra. Additional lo-fi, faded, and cross processing looks go beyond film, offering a blend of tasteful effects. You can customize each one.
Express yourself with a range of powerful creative photo effects. Make basic edits like color toning, exposure, sharpening, and saturation. Retouch your images using spot healing and brushing, and stack layers for endless looks. Apply special effects like creative focus and vignetting to draw attention to your subject. Use overlays like light leaks, textures, and borders to add additional flourish. All of your edits are nondestructive.
Photo Retouching
Exposure's spot heal tool makes it easy to retouch your images. Remove blemishes and other imperfections, or clone areas. Use the brush tool for additional adjustments like teeth whitening, iris enhancement, skin softening, and dodging and burning.
Photo © Tara Ruby
Layers
Exposure's advanced layering system makes it easy to stack presets and adjustments. Together with the brush tool, you can create a seamless blend of effects.
Photo © Richard Cawood

Portraits – Kodak Portra, Fuji-FP 100C Emulation and More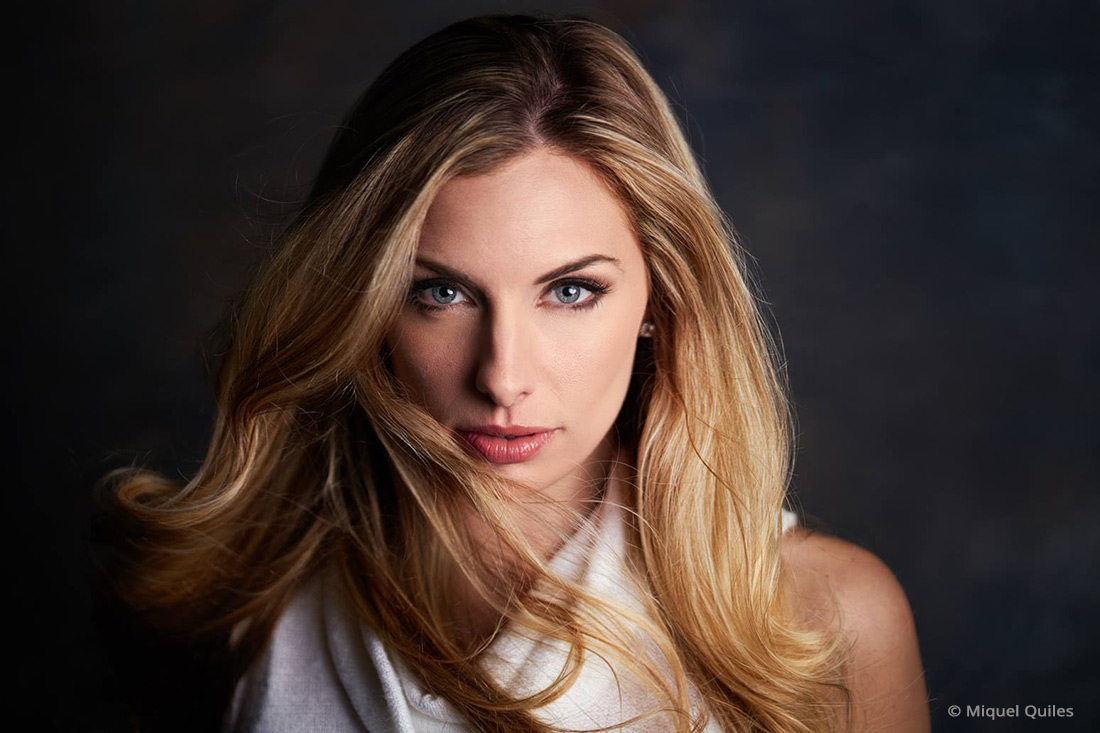 Exposure features several presets that reproduce the low-contrast, low-saturation qualities of iconic films like Kodak Portra and Fuji FP-100C. These films have long been favored by portrait and fashion photographers, and are great for achieving beautiful, healthy skin tones and superb color reproduction.
Photo © Miguel Quiles
Elegant B&W Looks
Exposure offers a wide range of elegant B&W looks. You'll find clean, sophisticated looks and grainy film emulations. Exposure's unmatched grain engine renders grain differently in shadows, midtones, and highlights, to accurately emulate the look of iconic B&W films.
Photo © Russ Jackson
Vintage Looks
Exposure's color and B&W vintage looks are a great solution for images that call out for an antique treatment. Wet plate, Daguerreotype, Cyanotype, Platinum Print, and Lith looks can be combined with vintage borders and custom textures for an authentic antique look.
Photo © Scott Stulberg
Landscape – Velvia for Saturation Pop
Exposure offers a number of film emulations that make your landscape photos pop. One of these is Fuji Velvia. Its rich, saturated colors and strong contrast help bring your subject to life.
Photo © Andrea Livieri
Bokeh and Vignette
Exposure's bokeh and vignette tools help draw attention to your subject. You can customize the realistic creative focus effects of bokeh and the subtle shading of vignetting to craft a compelling image.
Photo © Paula Bell Photography
Snap Art Natural Media – Oil Paint
Available in the Exposure X2 Bundle, Snap Art enables you to easily transform your photo using natural media effects like oil paint and watercolor. Delight your family or clients with these gorgeous, tasteful treatments of their favorite photos.
Photo © Jeremy Chan
Blow Up – Image Enlargement
Available in the Exposure X2 Bundle, Blow Up image resizing keeps your photos crystal clear during enlargement, free from jagged edges and artifacts. It's the perfect tool for delivering stunning wall-sized prints to your clients.
Photo © Simon Griffiths


Exposure X2 non-destructive RAW photo editor
Integrated Snap Art natural media
Integrated Blow Up high-quality photo enlargement
Exposure X2, Snap Art, and Blow Up plug-ins for Lightroom and Photoshop
Fast technical support
30-day money back guarantee

Exposure X2 non-destructive RAW photo editor
Exposure X2 plug-in for Lightroom and Photoshop
Fast technical support
30-day money back guarantee
Trial Sent!
Your trial download link has been sent to your email address. If you don't see it in the next few minutes, please check your spam folder.