Good morning, everyone. It's Friday again. Where does the time go?
As always, I'll point out a couple of the awesome pics shared with us this week, below. Remember that all of you are calling the shots this time, so if you dig an image, get involved and like it on Facebook! That's where it's all going down. Find more info about the changes made to the contest rules in Photo of the Month article.
Head over to Facebook and share your best if you want a shot in the contest. This quarter's photo competition is going on right now. Here are links to the Exposure and Snap Art Facebook groups where you can enter. The upcoming prize has a hefty $2,300 value, again.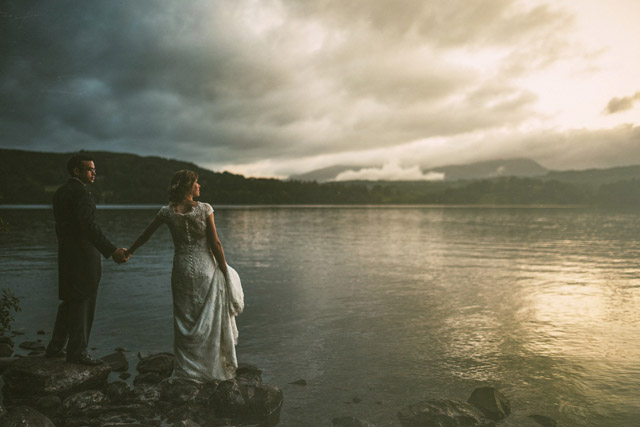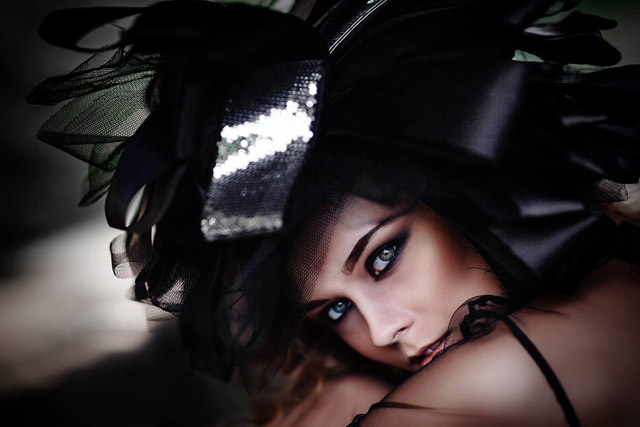 Exposure is the creative photo editor that gives you everything you need to create beautiful photos.
Try Exposure X4 free for 30 days, and discover a new world of creativity with gorgeous customizable looks and a complete set of editing and organizing tools.