#4 Find your passion.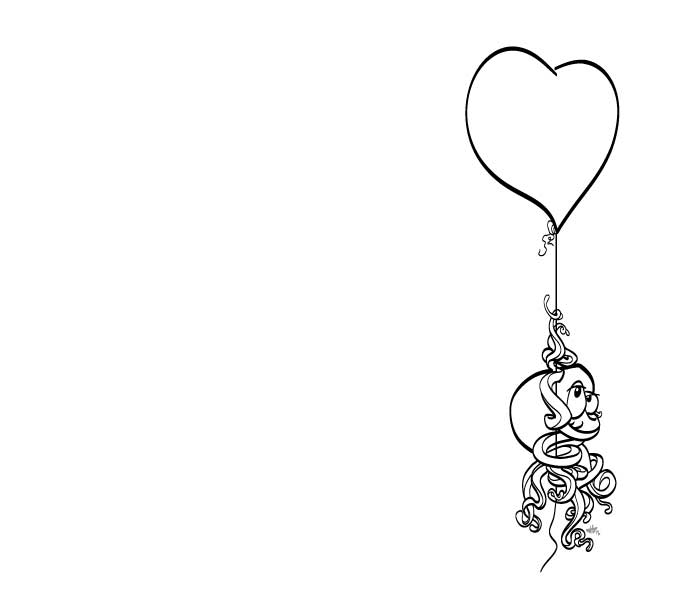 There's something in artists' lives that fill them with passion. They feel like they're alive when they do it. They love it so much that they would do it for free.
Mix this passion in with your art. It can define your style like never before. You will start producing what you want, and you'll be happy with it. For artists like you and me, it's priceless.