Recently, a Snap Art 3 review was posted on Macworld.com. Our software is normally reviewed on photography-centric websites. For us, reviews outside of this arena are just as significant. It's viewed from a different perspective. Head over to Macworld.com to see for yourself.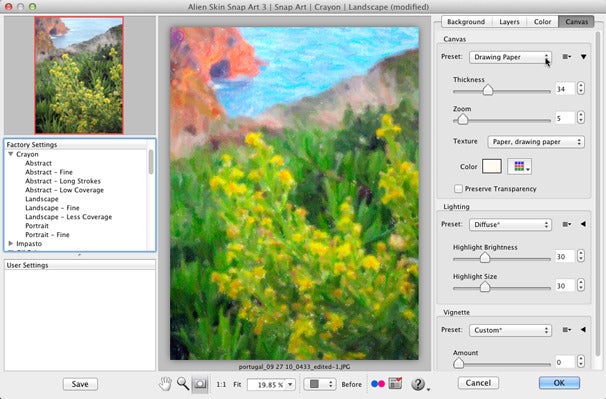 Exposure is the creative photo editor that gives you everything you need to create beautiful photos.
Try Exposure X4 free for 30 days, and discover a new world of creativity with gorgeous customizable looks and a complete set of editing and organizing tools.