Martin Wallgren has made some very cool time lapse movies that are enhanced using our Bokeh and Exposure products. Martin's photography is gorgeous too, especially the nature shots.
Although none of our products are specifically designed for video, Photoshop and Lightroom have some features for manipulating video that can take advantage of plug-ins. In the notes below each movie, Martin gives some clues about how he made them. We also have a tutorial video on using Photoshop Extended to apply some of our effects to video.
Some of my favorites are Martin's City Rush and At the Playground | Reality.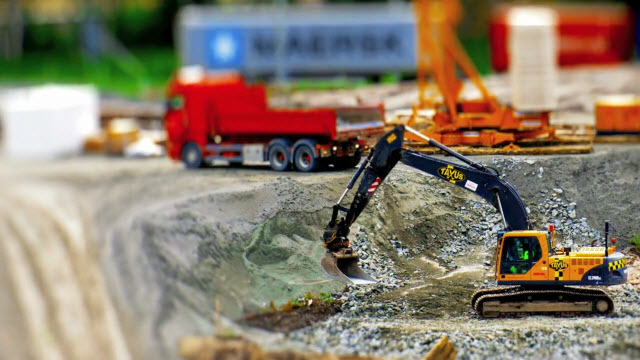 Exposure is the creative photo editor that gives you everything you need to create beautiful photos.
Try Exposure X4 free for 30 days, and discover a new world of creativity with gorgeous customizable looks and a complete set of editing and organizing tools.