Unlimited Creative Choices
Snap Art 4 provides you with a wide palette of artistic styles to choose from. Here you can see some examples of Snap Art being used in a range of different scenarios from portraiture to landscape and macro photography.
This is just a taste of the wide choice of presets available in Snap Art 4.To explore the rest, you can purchase Snap Art or try it yourself for free.
Here are some of our favorite styles and media types available in Snap Art 4. There are many more factory presets and you can create your own looks too!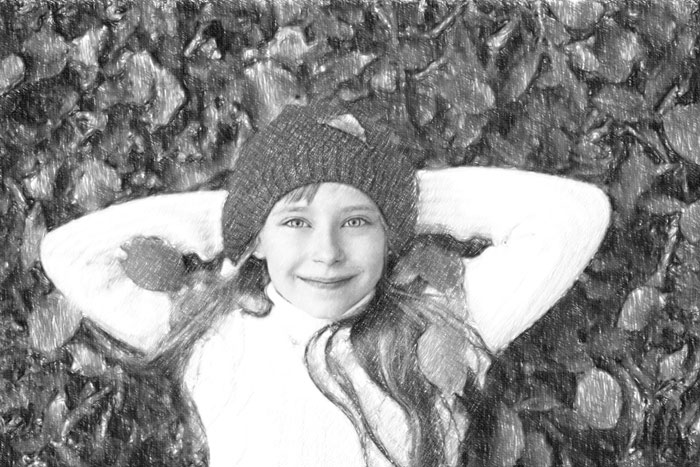 Portraits
Snap Art helps you create beautiful portraits. When printed on canvas or fine art paper, the finished work of art appears handmade. The detail mask lets you fine tune the portrait around faces and other critical areas.
Snap Art is a set of filters that do a much better job than Photoshop's own artistic and sketch filters.
I can honestly say that I can't ever remember having been so excited by a new bit of programming as I am with [Snap Art]. I have been waiting for something like it for years.
Snap Art is the best thing you have come out with yet.
Snap Art from Alien Skin is certainly one of the best plug-ins that produces painted or drawn effects from photos.
published in the German magazine DOCMA
Three cheers for Snap Art! It's a portrait photographer's dream.
This is the best plug-in [Snap Art] I have ever used for creating natural or stylized media results quickly and easily.
Alien Skin's Snap Art has taken the work out of creative digital paintings.
Had I been wearing socks when I spent several hours working on this review, Snap Art would have blown them off.
Snap Art is one of the best Photoshop plug-ins available for anyone who wants to bring out their artistic side!
It's [Snap Art] easy to use and works very well. What more can you ask?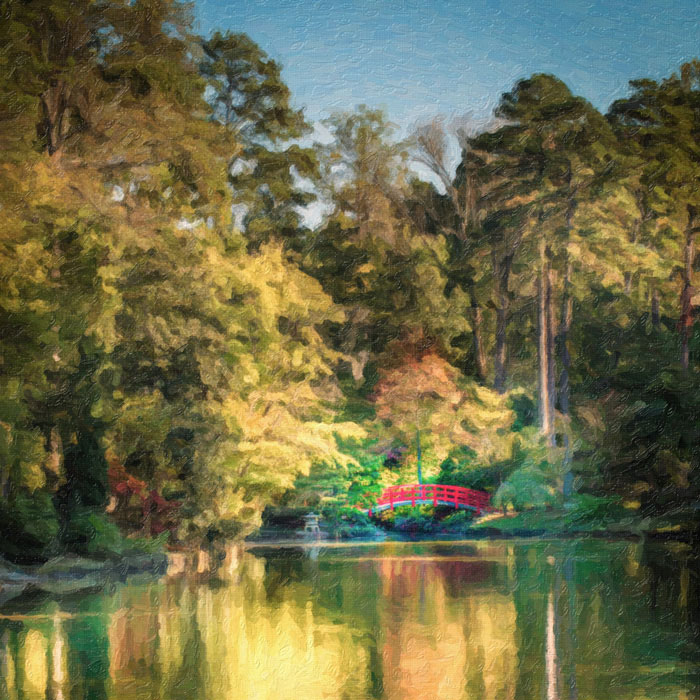 Landscapes
Take your outdoor photographs in a new direction by turning them into paintings and pencil sketches. A single photo can become multiple works of art with completely different moods.
Graphic Art
Aside from more classical styles like oil painting and watercolor, Snap Art can render a wide range of modern looks including comics, stylize and crayon.